January 20, 2016 Successful development & Test of 320KV XLPE cable system for HVDC applications. Orient Cable reached an another important technology milestone. Testing by a third party certification lab, was carried out as per CIGRE testing standard CIGRE TB-496. The cable system includes the cable and its accessories as shown below.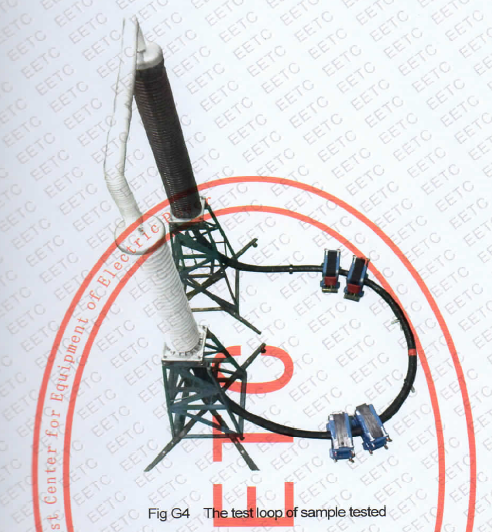 April 1, 2015. Orient Cable at Booth 13107 of OCT 2015

January 16,2015. The Orient Cable received award for supply of 43.80 KM of 1x1600 mm2, 220KV XLPE composite subsea cable for 400MW offshore wind project - Fujian Putian Offshore Wind . The delivery is in the 2nd quarter of 2015

Dec. 12, 2014. The Orient Cable delivered & supervised the commissioning of 23 km Power&Control bridle cable, two sets at North Java coast of Indonesia.
Orient Cable provided the cables as well as the cable accessories.
The Bridle cable connected the offshore pipeline
platform to onshore
FPSO terminal of Banyu Unip and commissioned at end of 2014 November.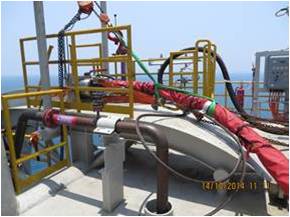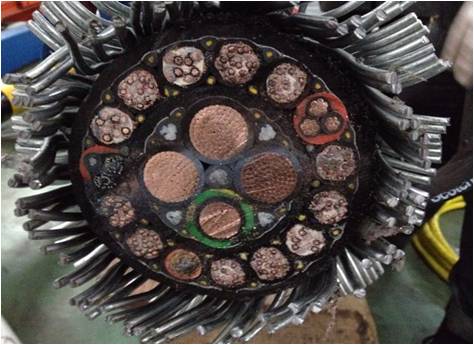 The platform The subsea bridle cable's cross section
Dec. 8,2014. The Orient Cable received order to supply of 3 KM 15KV #2 XLPE submarine cable to New Brunswick Power Corp of Canada. The cables will be used between Cheney & Whitehead island. The delivery time is about 12 weeks.

Nov. 17, 2014. The Orient Cable received order from City of Nelson, BC, Canada to supply of 4.14 km 16/28kV AL/TRXLPE/CTS/CCSWA Submarine Cable per the IEC. The order will be delivered in 12 weeks.
Oct. 15, 2014. The Orient Cable had its IPO debut at the Shanghai Stock Exchange with the stock ID 603606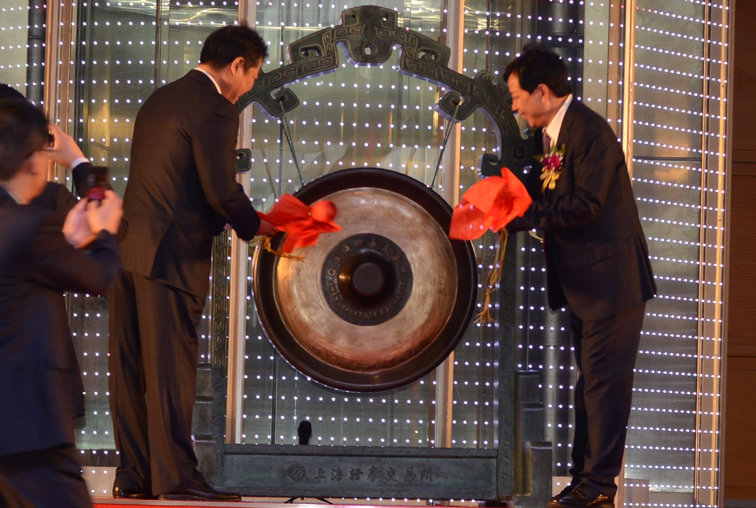 May 5, 2014 Orient Cable at 2014 OTC2014 Booth 6525.


Feb. 21, 2014. Orient Cable delivered +-200KV submarine cables to the world 1st 5 terminal VSC HVDC project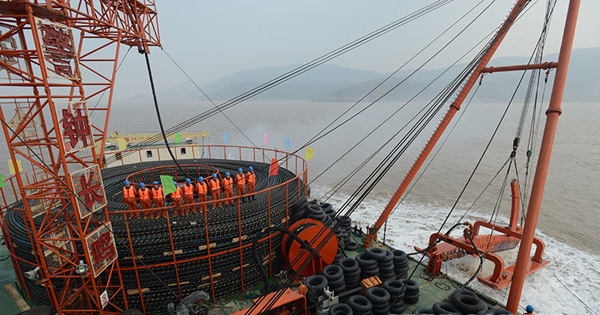 August 15, 2013. Orient cable delivered +-160KV HVDC submarine cable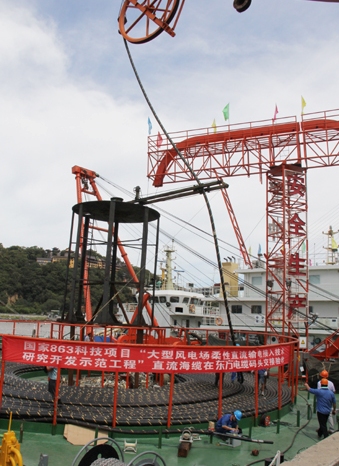 Orient Cable received an order for supply of 10.25 km of 160KV HVDC Cable for a wind grid connection project based on HVDC VSC and expected to deliver it in fall, 2013

Meet you at 2013 OTC Houston, USA @ booth 6340


August, 2010 . CACT Umbilical Cable for Chevron platform
Orient Cable delivered 3 km Submarine power cable to Chevron between its oil wellhead platform and a FPSO vessel as
shown below. The sea depth is about 106 meters.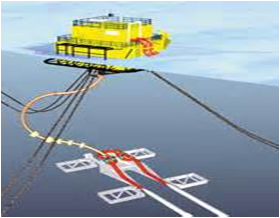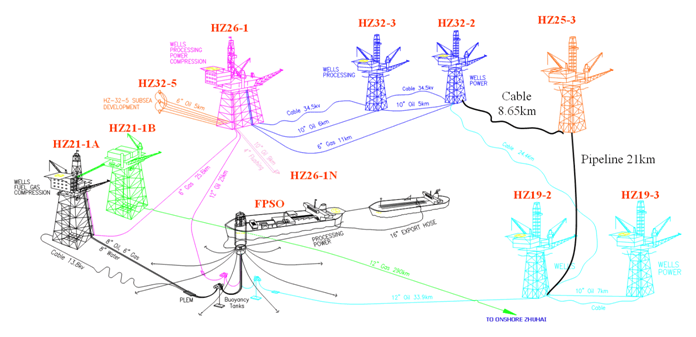 Meet you at 2012 OTC Houston , USA !