Ningbo Orient Wires & Cables Co., Ltd ( Orient Cables ) , located in Ningbo city, Zhejiang province along the Yangtze River Delta coastline with the natural deep-water port of
Beilun
, was found in 1998 as privately owned corporation. The holding company is Ningbo Orient Group ( www.orientgroup.com ). Now,
Orient Cables
has now grown up to be No.1 in China "Total Submarine Cable Solution Provider" with R&D, installation, maintenance and repairing ability.

Orient Cables has over 98% market share of China high voltage submarine cable market and has delivered China first 220kV and first HVDC XLPE submarine cable and also set several "First" records in China submarine cable market for both power and oil platform applications.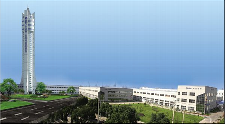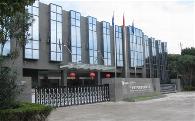 Orient Cables Manufacturing Campus Orient Submarine Cable Institute Orient Cable Administration Office